Broadband built for business
SMEs and home workers need high-performance connectivity. And you can give it to them with ISDN2e, a practical, cost-effective solution.

More choice for your customers
It's not just large corporations that need high-performance solutions – the small and medium-sized enterprises (SMEs) matter too. You need to respond to their needs for cost-effective connectivity, which you can do with ISDN2e. It offers fast, error-free data transfers and all the benefits of a digital phone system.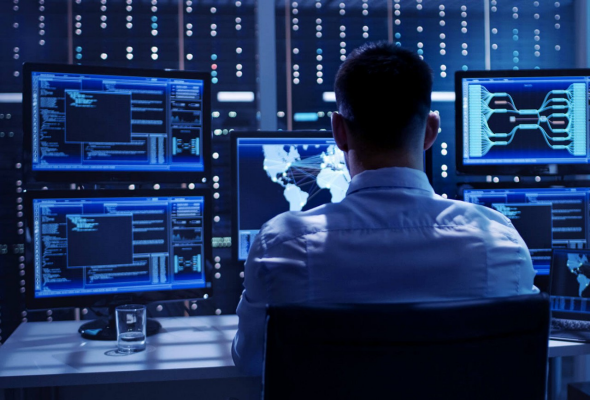 A PSTN alternative
With businesses relying on effective communications, ISDN2e is an attractive alternative to a traditional PSTN-based phone system. It delivers a range of benefits that help increase efficiency; voice calls are clearer and connected almost immediately and it also enables your customers to take advantage of rich multimedia communications, such as video conferencing.

Benefits for you and your customers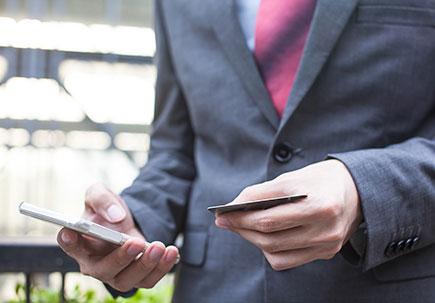 End users can have multiple direct dial-in (DDI) numbers, as well as separate numbers for telephones or other devices. It's also easy to add more connections to increase the number of lines (up to a maximum of eight).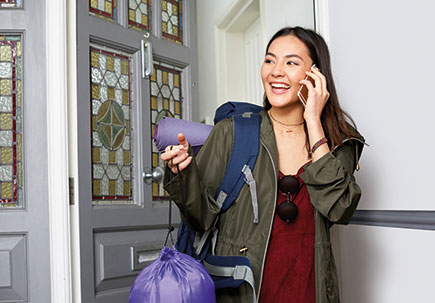 Your customer can have  up to eight separate lines, meaning they can perform different tasks simultaneously.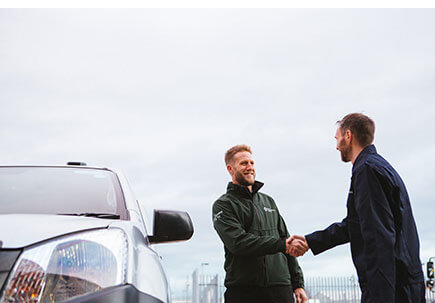 You can sell the solution under your own brand but we'll manage the service for you, so you won't need to invest in any network infrastructure and we'll carry out any maintenance or repairs.