What if we told you that there's a solution that not only lets you compete in the bandwidth market space, but lets you thrive? That's what Wholesale Internet Connect has been designed to do. With all the assurances of our 21C network, 100 per cent SLA availability, speeds up to 10Gbps and easy pricing via our ethernet pricing tool, you can give your customers the uncontended bandwidth they need.
Uncontended
When a business requires secure, high speed internet connectivity, you can be the ones to give it to them. Wholesale Internet Connect is perfect for SMEs, ISPs and large enterprises who need guaranteed bandwidth that keeps pace with their business.
When you need speed
With upload and download speeds of up to 10Gbps, you'll be able to offer as much as your customers need, with no caps or restrictions. We have an industry-leading latency too - on average less than 20ms – meaning your customers can enjoy easy file transfer, smoother web browsing, more efficient communication – increasing productivity as a result.
The price is right
Wholesale Internet Connect now has its most competitive pricing, giving you cheaper options. With our ethernet pricing tool, you'll be able to easily generate single and batch quotes and control all your costs in one easy to use tool. Saving you even more time and money.
Beyond reliable
If you're going to offer uncontended bandwidth you need to back it up. And you can. Wholesale Internet Connect is built on the UK's market-leading* internet service and boasts 100 per cent availability Service Level Agreement (SLA), along with bandwidth that has no busy periods or variable line quality.
*UK's Number 1 leased line service, BTnet: as ranked by Netcraft since December 2009.
How does this benefit you and your customers?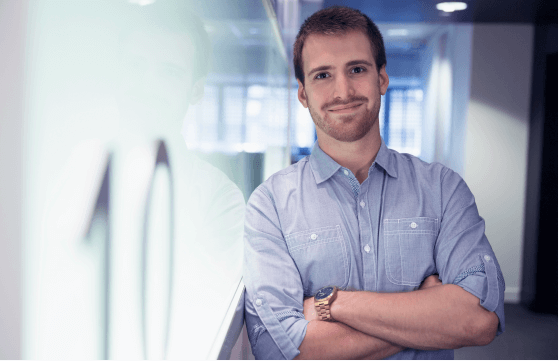 100 per cent availability
We're confident that Wholesale Internet Connect won't let you down. That's why our SLA covers availability, latency and delivery targets. If we don't meet those targets, you'll receive money-back service credits.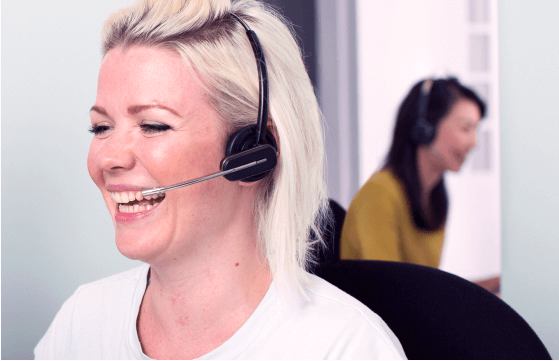 Sometimes things are out of anyone's control, so in the rare event that anything goes wrong, our UK-based team of over 1,700 staff are here to help. We'll get you back up and working within five hours - whether it's day, night or the weekend.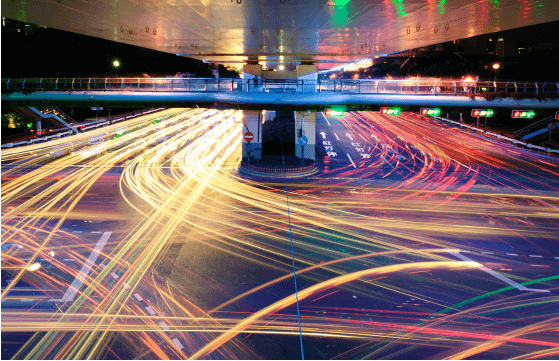 It's not just the internet speed that's furiously fast. Our delivery times are too. In fact, in September 2019, over 90 per cent of our ethernet orders were delivered  on time. So rest assured, we'll deliver and install to ensure your customers get up and running without delay.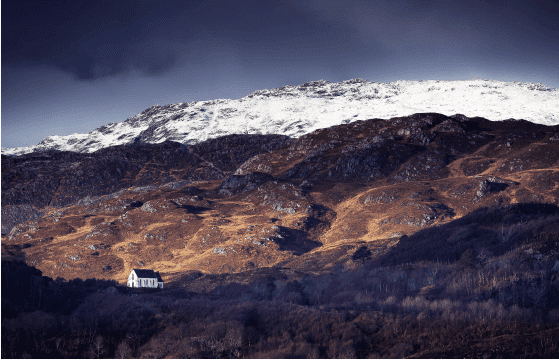 Coverage your customers need
Our ethernet stretches from Shetland down to the Isles of Scilly and everywhere in between. With the best geographic network coverage in the UK as an end-to-end provider, we proactively manage over 150,000 ethernet access circuits.  That means we'll help you set up your customers, wherever they are in the country.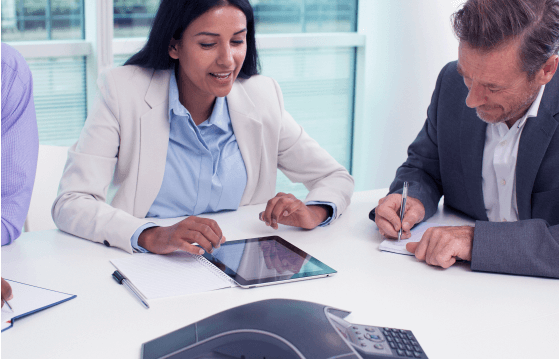 You can ensure your customers only pay for the bandwidth they need. The flexibility of Wholesale Internet Connect allows you to increase the bandwidth during busy periods, or lower it during quieter times. This makes it easy to manage their usage and cut down on costs.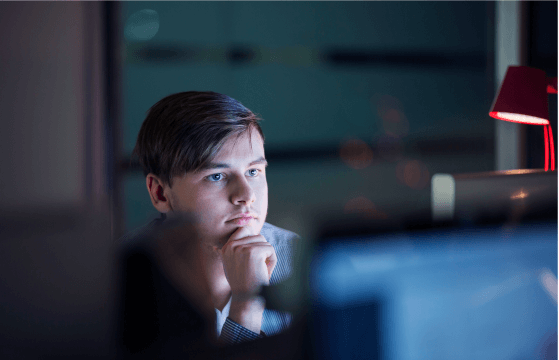 Extra equipment and security
Compatible with any hardware, if you want to provide your own equipment to your customers, it's easy to do so. And if you need anything from us, we have a range of top-branded routers available. We also offer extra security services, such as Distributed Denial-of-Service (DDoS) protection to put your customers' minds at ease.