Provide consistent, secure, high-speed internet connectivity with our dedicated, leased line service, with speeds of up to 10Gbps over fibre. Ideal for ISPs, SMEs and large businesses.

Say hi to high speeds
It's not just important that businesses and organisations have high-speed internet connectivity. It's essential. It's the engine room for advanced communications technology and that's why many companies choose BT Internet Connect UK – the UK's market-leading leased line internet access solution.

Great broadband, guaranteed
With BT Internet Connect UK you're guaranteed uncontended bandwidth. That means no variations in speed or service levels and consistent performance when you're relying on bandwidth-hungry applications. With great broadband also comes new ways of working – BT Internet Connect UK is the gateway for you to take advantage of advanced communications technology, such as cloud-based working.

Benefits for you & your customers
100% targeted availability
Our service level agreement targets 100% availability for leased line and Ethernet over fibre access and 99.5% for Ethernet over copper. If we don't meet these targets you'll receive money-back service credits.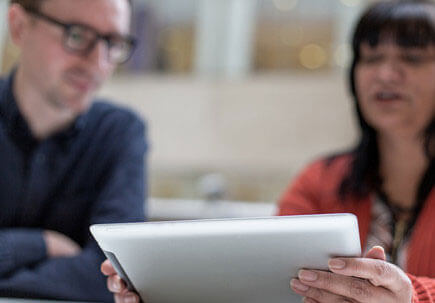 Security & reassuring resilience
The service is accredited to BSI7799/ISO17799 and BT Cleanfeed protects against illegal content. Our optional Distribution Denial of Service prevention service guards against cyber attacks. Offering a range of resilience options, dynamically routed dual homing, failover and load balancing, backed up by diversely routed access services.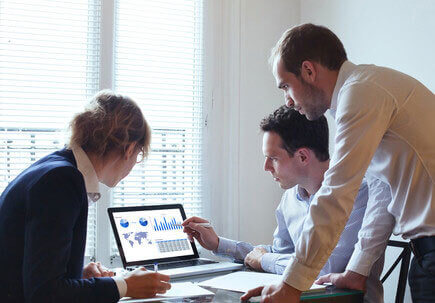 We provide online bandwidth utilisation reports for the previous 24 hours, week month and previous months. Bandwidth speeds can be easily adjusted to match demand, so you only pay for what you need.