With Broadband Complete you can offer your customers high-quality broadband services combined with excellent service, superb reliability and competitive pricing.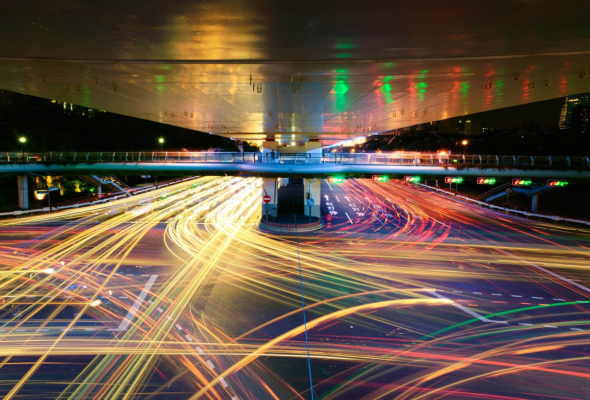 Broadband Complete is our fully managed broadband service
Offering download speeds of up to 20Mbps over copper and up to 80Mbps via fibre, where available.
As a broadband reseller, it allows you to sell broadband services without investing in costly network infrastructure.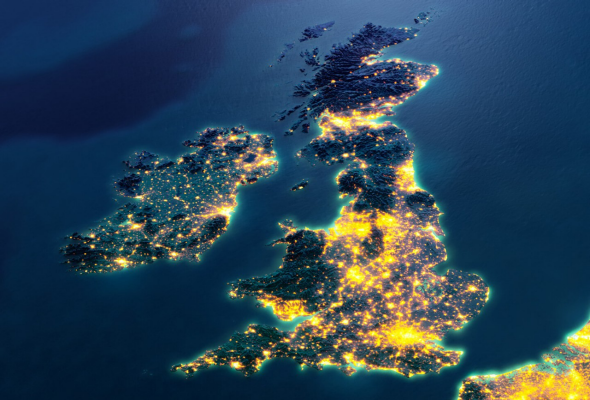 What you'll get
Broadband Complete is provided via a dedicated reseller portal which includes provisioning, assurance and reporting tools.
Performance for your customers is underpinned by the BT's underlying UK wide network platforms.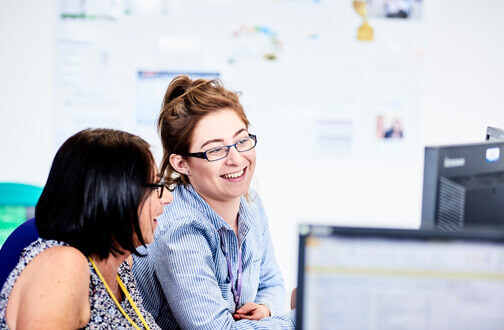 Get up and running in less than ten days.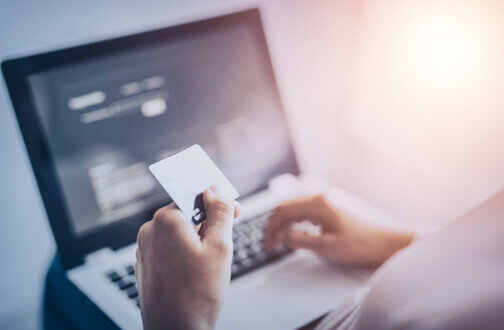 No need for network build, capacity planning or second line support.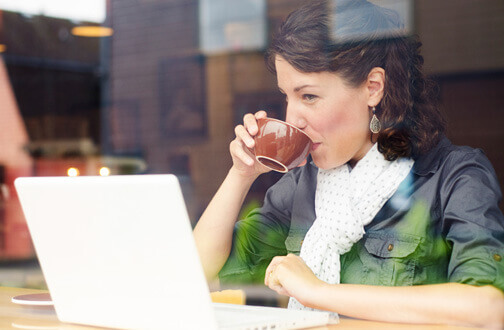 Our online portal allows you to manage all your customers' needs.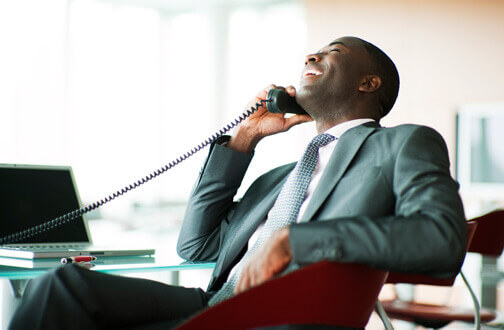 To maintain relationships with your customers.