If you want to stay in step with the market, respond to your customers' needs and take your business forward with real confidence, we're here to help.
Transforming your business
We have the people, the expertise, resources and services that can help you open up new opportunities. We'll meet your expectations. And go above and beyond.
Provide access to fibre services to at least 90% of UK customers, help our customers reduce their carbon footprint and generate £1bn for good causes.
We can meet both your needs and your customer's needs
The challenges
In the ever-growing world of technology and communications, there are many challenges you face as a service provider. There's the need to work smarter and faster, save money, boost revenues as well as face the trend of developing technologies and changes in customer behaviour. But this doesn't need to be anything for you to worry about. Not when you partner with BT Wholesale.
The opportunities
We understand these challenges. We provide assurance in a world of uncertainty, flexibility in a world of change, and opportunity in a world of challenge. Our experience, expertise and resources put us in a unique position to help you to grow your business, attract and retain customers,  and to provide ICT services that enable you to develop a sustainable, winning strategy for the future. Our innovative and cost-effective technology solutions are tailored to meet your customers' specific needs and provide real value for money. Our in-depth knowledge of communications enables us to offer the most effective business connectivity solutions for both you and your customers. Our knowledge and professionalism enable us to provide the right solution for the right need – from data, IT and converged services through to hosted communications and cloud computing.
Our key solutions
At BT wholesale we provide a whole new perspective on business issues. We understand your needs. And we know how to meet them. Technology is a friend – So don't see it as a threat. Let us show you how to utilise the latest technology to deliver powerful solutions to your customers. Happy customers at heart – They're necessary for a successful business and we can help you solve all of their challenges and build their trust in you. A large portfolio – Comprising voice services, broadband and Ethernet solutions, hosted communications and world-class IT and managed services, all compliant with UK regulations. So we've got what you need.
Your business is our business
Our business won't thrive unless yours does, so we're fully committed to giving you the highest levels of service and support.  How do we do that? We don't just work with you. We work for you. And for your customers. The right solution – We make sure you and your customers receive the optimal solution and you get the maximum possible benefit from it. Meeting expectations – And exceeding them. We want to build a long-term relationship with you. Penetrating new markets – Without having to invest in infrastructure or new equipment. That means you save money, have less risk and can enjoy more profit.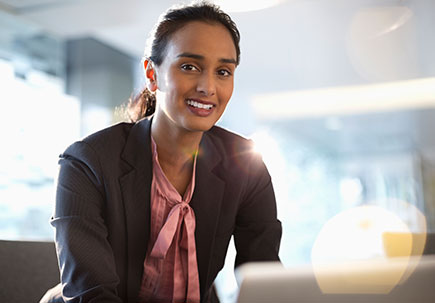 Track record of
innovation
We've been providing high quality telecoms services since 1846 and continue to excel in the market.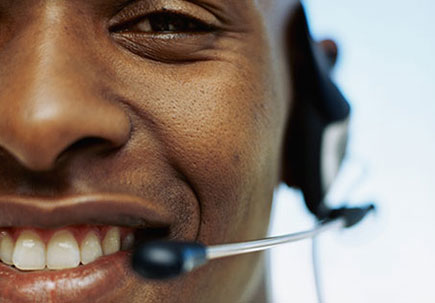 From our engineers to marketers, we have a wealth of experienced professionals across all fields.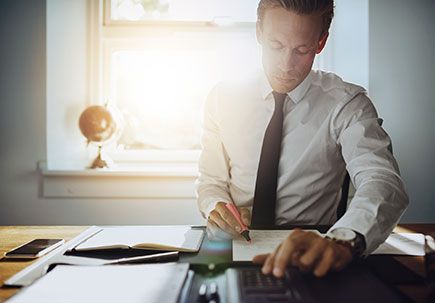 From IT to voice services, no other UK wholesale provider offers you more choice or flexibility.