Enable your customers to link their low-speed local area networks (LANs) with a secure, 'always on' connection, ideal for transmitting voice and data between sites in the UK.
Please note:  we are only supporting KiloStream until 31 March 2020: for a versatile alternative, try Wholesale Ethernet.

A choice of speeds
There are two KiloStream options available to suit your customers' needs:
KiloStream UK (48kbps or 64kbps) is for customers running low-speed applications (such as remote printing facilities).
KiloStream N

 (128kbps, 256kbps or 512kbps) is for customers who need to connect high-speed LANs, transmit high call volumes between sites, or use video conferencing.
Benefits for you and your customers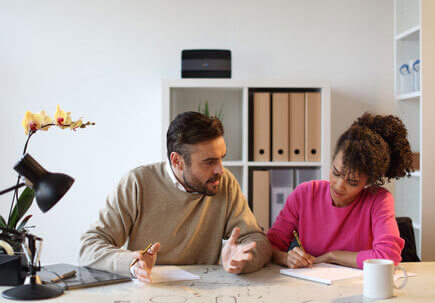 Simple pricing & quick to set-up
KiloStream has straightforward, flat-rate pricing and is a cost-effective alternative to high-usage PSTN. You can take the service to market very quickly and it can often be set up in less than 20 days.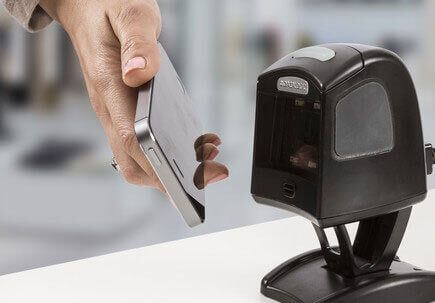 Physical point-to-point connectivity assures high levels of security.  KiloStream has reliability levels of 99.9%. For the other 0.1%, you're covered by our PromptCare service (or you can upgrade to TotalCare).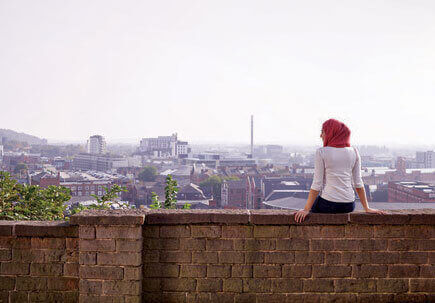 KiloStream circuits are available anywhere in the UK.