Wholesale High Bandwidth Ethernet
The go-to-provider for 1Gb and beyond

Have you got a growing number of customers requesting bandwidths over 1Gb? Are the capacity demands on your core network increasing? Are you finding you need 10Gb minimum hub/NNI capacity?
You can stop searching. Our new high bandwidth portfolio has it all.
The last thing you want is a barrier to winning business because you're unable to design a service to meet changing requirements in the market. We're here to make sure that doesn't happen. Whether it's 1Gb, 10Gb or 100Gb, we have a solution for every customer requirement.
Whether you're connecting your network to ours or providing last mile access, we have end-to-end high bandwidth options to meet the needs of both you and your customers. 
What's new?

We're delighted that we can now offer 10Gb EAD. This is the introduction of our fourth 10Gb access option within our high bandwidth portfolio – alongside the existing OSA, Etherway Exchange Connect and Data Centre access options.
Wholesale Ethernet now covers everything up to 10Gb but what if you need more? We've got you covered with Wholesale Optical, perfect for delivering >10Gb to 100Gb. Highly resilient and secure, Optical is the way to go for high bandwidth, business critical solutions such as high-speed financial trading, storage replication, expanding your core network and cloud orchestration applications. 

What sets us apart from the competition?
Faster delivery, happier customers and quicker time to revenue

We've reduced our standard lead times from 120 working days down to 33 working days on 10Gb EAD. Unlike some of our competitors, we do not rely on building capacity to order. Our 10Gb network capacity is already built out to 106 core/metro nodes and over 50 UK data centres. This prebuild initiative combined with recent process improvements mean we can offer improved delivery SLAs across all of our 10Gb products. So you can deliver 10Gb services to your customers quicker, whilst improving time to revenue.
Scale at your own pace, without unwanted costs with our flexible bandwidth
With our flexible bandwidth offering you can quickly increase or decrease bandwidth capacity as and when it's needed, providing control and costs savings for you and your customers. We can offer VLAN speeds right up to 10Gb, providing scalable bandwidth growth on a pay as you grow model as and when you need it.
Quality products you can trust and depend on
We take pride in keeping you connected. Our network provides the infrastructure and scale required to deliver you a comprehensive and reliable range of services. All our network nodes are dual or triple connected with extensive multi-layer modelling to ensure resilience under component or fibre failure.
Still concerned about downtime? 
We understand that for some customers, guaranteed performance of their connectivity is critical. From connecting your network to ours, to the last mile access, we have options allowing you to build maximum end to end service reliability to minimise connectivity downtime.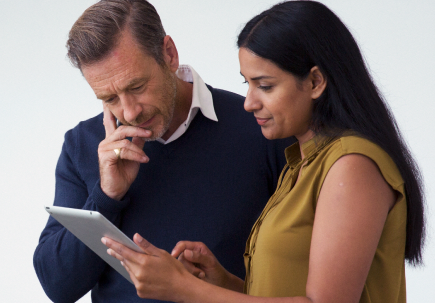 99.99995 per cent availability
End-to-end network resilience that won't let you or your customers down.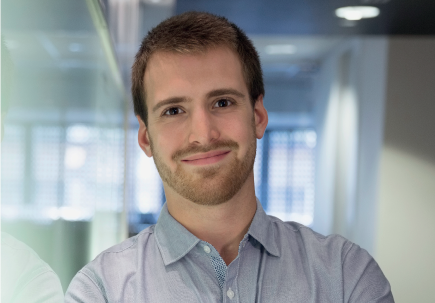 We've massively improved our delivery SLAs from 120 days down to only 33.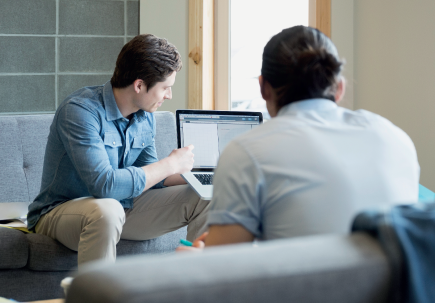 Increase or decrease bandwidths as and when needed and easily keep control of costs.